If the studio is too far, traffic is bad, the roads are too icy, no child care, stopped late at work? Don't worry we have Studio On Demand for you. With a huge selection of videos to access with just a touch of a button you can be bursting a sweat and feeling better in no time. Fresh content added regularly from your favourite Studio 44 instructors we sure will have a workout that's going to get you feeling great.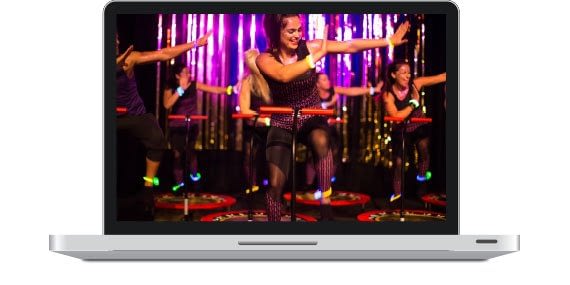 Sign up now to kickstart your fitness journey
Hire a Boogie Bounce trampoline for £30 per month + delivery charge or purchase a Boogie Bounce trampoline directly from Boogie Bounce HQ.
Add coupon code DH12010 to make a saving at check out. To arrange hire of a trampoline please contact us here.
Sign up now to kickstart your fitness journey